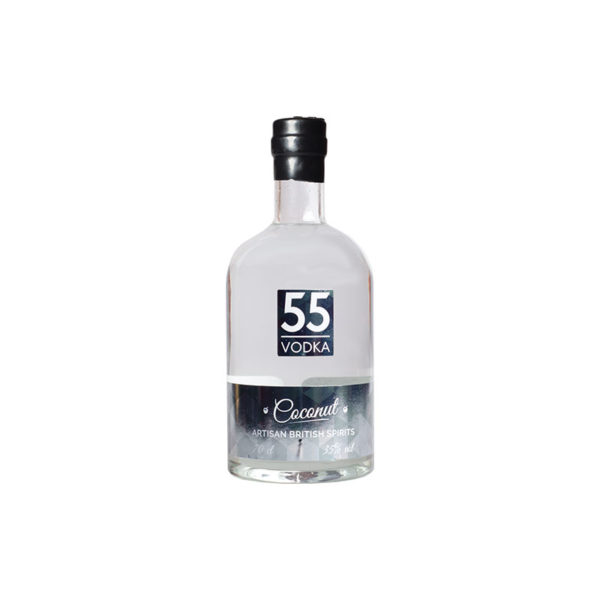 Coconut Vodka 70cl
£37.50
Our seriously smooth Coconut Vodka is made from 100% all-natural ingredients, including real Coconut chunks. A sweet dose of Caribbean spirit made right here in Britain.
Strength 35%
Description
Our seriously smooth coconut vodka is an exotic treat with no un-natural ingredients whatsoever.
Though the taste may be totally tropical, this vodka is actually an all-British creation. Made at our distillery in the English countryside, the secret to its awesome flavour is in the method.
To make it we infuse real coconut pieces with raw spirit before running it all through our copper pot stills. The result is a pleasingly crisp, dry spirit that avoids the kind of sickly sweet taste you might find from commercially-produced drinks.
Don't let the rainy British weather get you down. Enjoy this mouthwatering spirit and feel like you're on a sun-kissed beach in the Carribean.